PharmCloud provides the cleanest, most consistent cannabis as an ingredient for nutraceutical companies who are creating supplements including cannabis, food that includes cannabis, and beverages infused with cannabis.

Rather than having to build their own labs and facilities, nutraceutical brands count on PharmCloud's GaaS™ to power up new products, and to accelerate time to market for those products.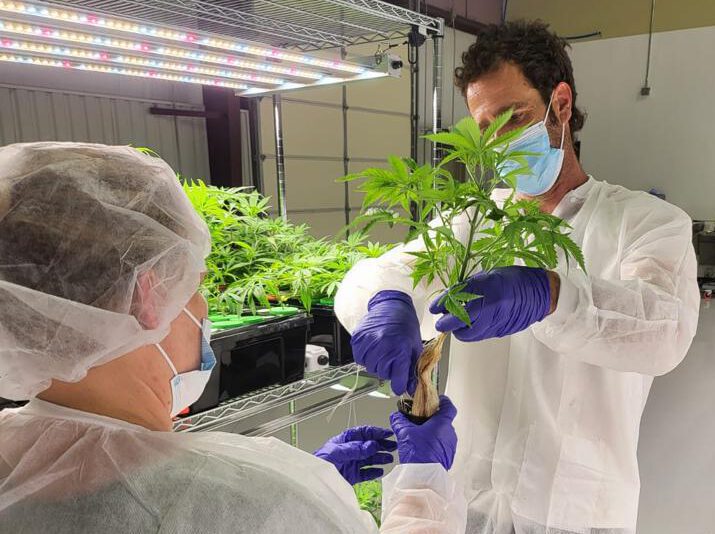 Our platform allows new business models in the cannabis industry from working with mature brands on GaaS or with direct consumers on personalized on-demand cultivation. PharmaCloud provides cannabis to the marketplace, for established brands, in on-demand quantities and qualities needed.
Tens of strains under one roof
Whether you are seeking one artisanal quality, flavor, and experience for your product, or you wish to offer a range of completely unique and 100% pure and consistent cannabis-based products, PharmCloud's operation can help you develop and grow your own.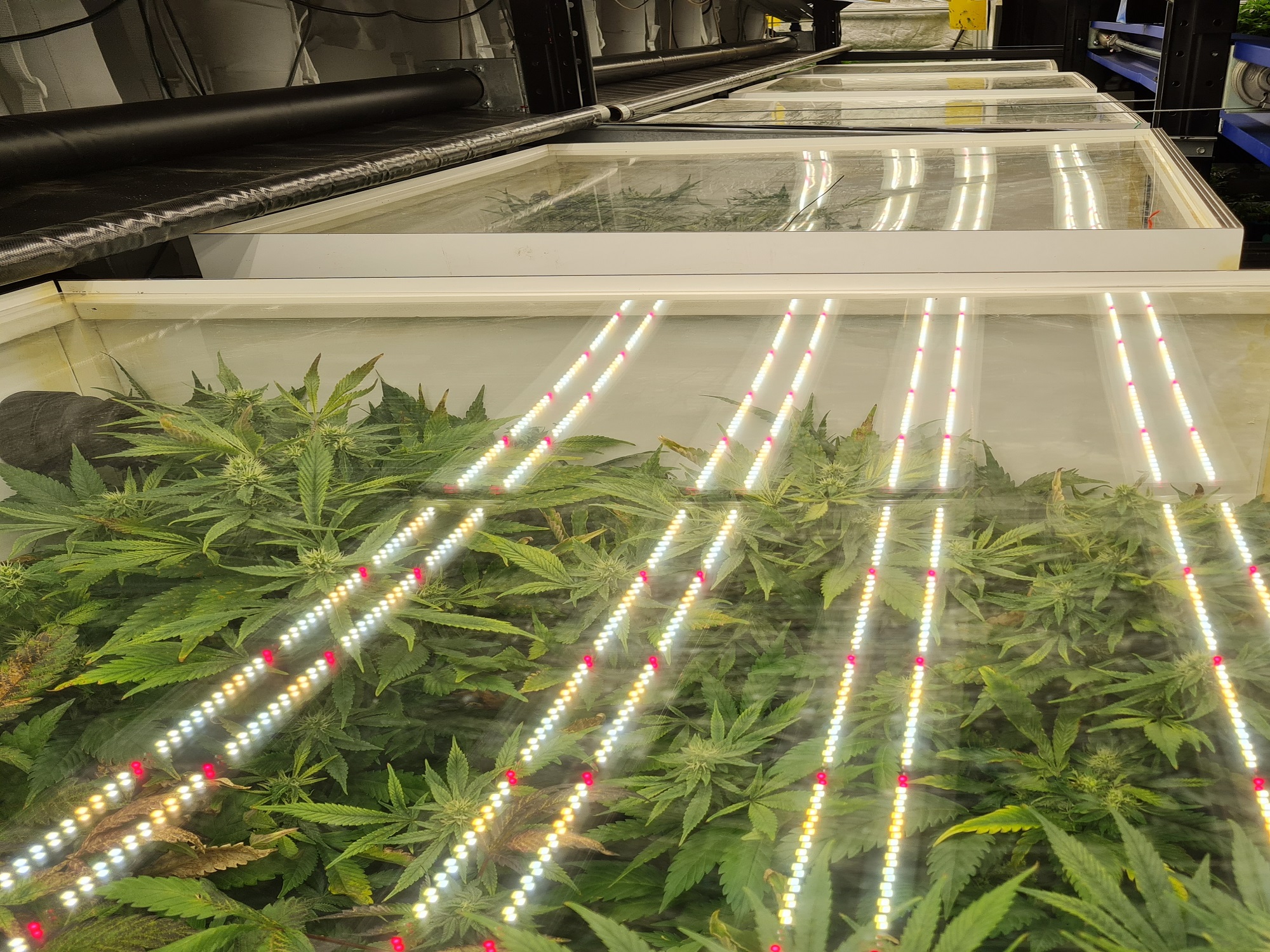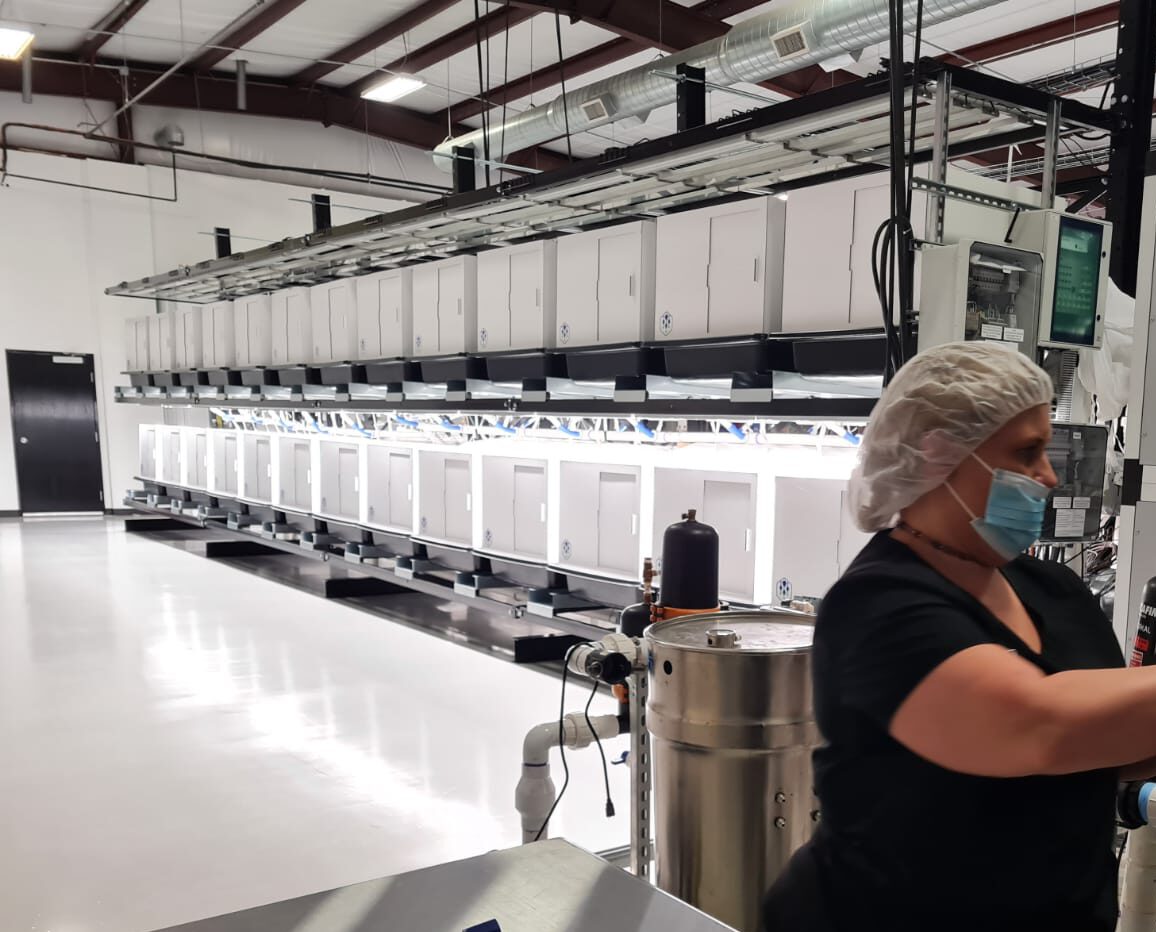 Our proprietary technology includes full stack edge computing that is connected to dozens of sensors that control small or large batches of uniquely grown plants within a closed loop. This enables consistently superior cannabis with chemical profiles that our AI platform monitors and controls 24/7.
Do you want to hear more about
our Gaas plans?