PharmCloud's GaaS™ offers the cultivation of the highest-quality regulated cannabis in small, medium, or large quantities. This type of product is specifically grown to meet or exceed industry standards, and because our facility in Tulsa, Oklahoma has been designed to accommodate small batches of extremely pure cannabis across a variety of strains, organizations running clinical trials finally have a partner they can rely on to provide clean, consistent, and repeatable micro-crops – perfect for R&D and use in ongoing clinical trials.
Our team of experienced and successful researchers, scientists, technologists, and developers understand the medical cannabis industry, from academic initiatives to commercial roadmaps and regulatory requirements.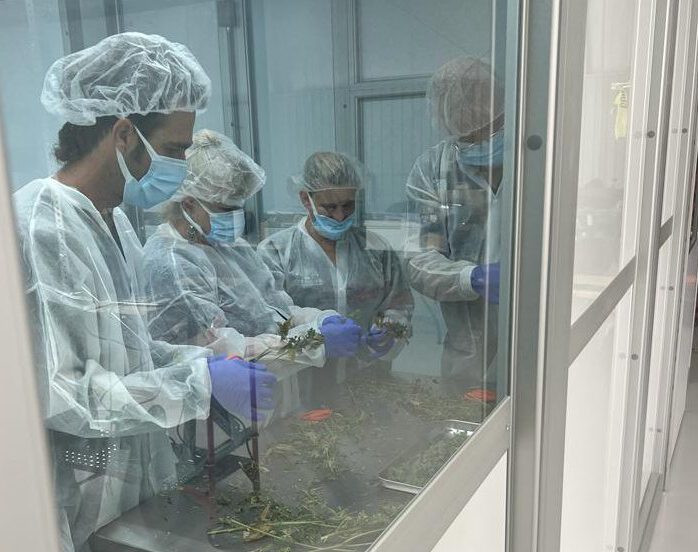 Lead by our founder, Dr. Yaron Penn, Pham Cloud has strong research backgrounds and understand what research teams need.  We have a unique network of agricultural, medical, regulatory, and pharmaceutical experts, who understand deeply what is required by medical researchers, as well as the FDA and other government regulators. PharmCloud have a pending DEA license, the company technology creates new highest standards for medical research.
PharmCloud continues to remain on track for all official certifications and licensing. Currently, we plan to receive FDA approval and USDA certification for food products in mid-2023. The regulatory process is very time-consuming and often takes months or more to be completed. Our US DEA licensing is currently pending and may be complete at any time.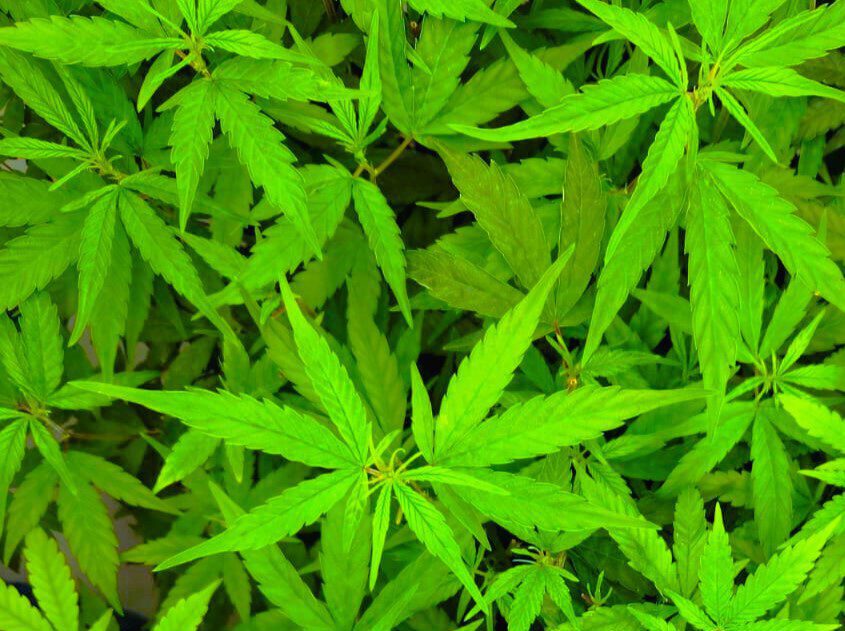 Zero Pesticide Cultivation
PharmCloud's operations is 100% pesticide-free. Our products qualify as "Beyond Organic" meaning we more than meet requirements for organic certifications.  Our pre- and post-harvesting is all done in an ISO-7 grade clean room.
Do you want to hear more about
our Gaas plans?