PharmCloud's CaaS™ revolutionized the way cannabis cultivators approach propagation operations. We understand the challenges growers face, and we offer a unique solution that enables them to outsource propagation and veg stages from their facility.
Using our services allows you to maximize your flowering canopy footprint and have the flexibility and agility to choose and replace strains as needed to keep up with market demand.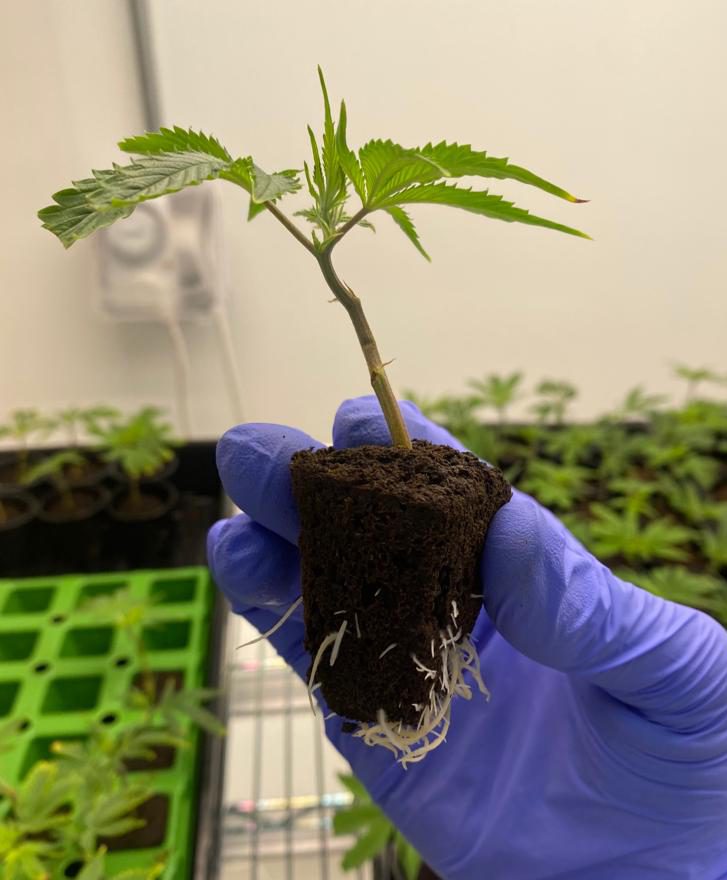 100% clean and healthy clones, with guaranteed quality you can choose the date and time of supply that works best for you. 
Choose your grow media type
We provide a range of grow media options, including rockwool, coco, pit plugs, soil, perlite, coco pots, aeroponic, and hydroponic, to suit your operation's needs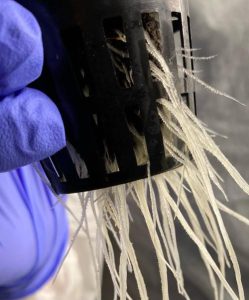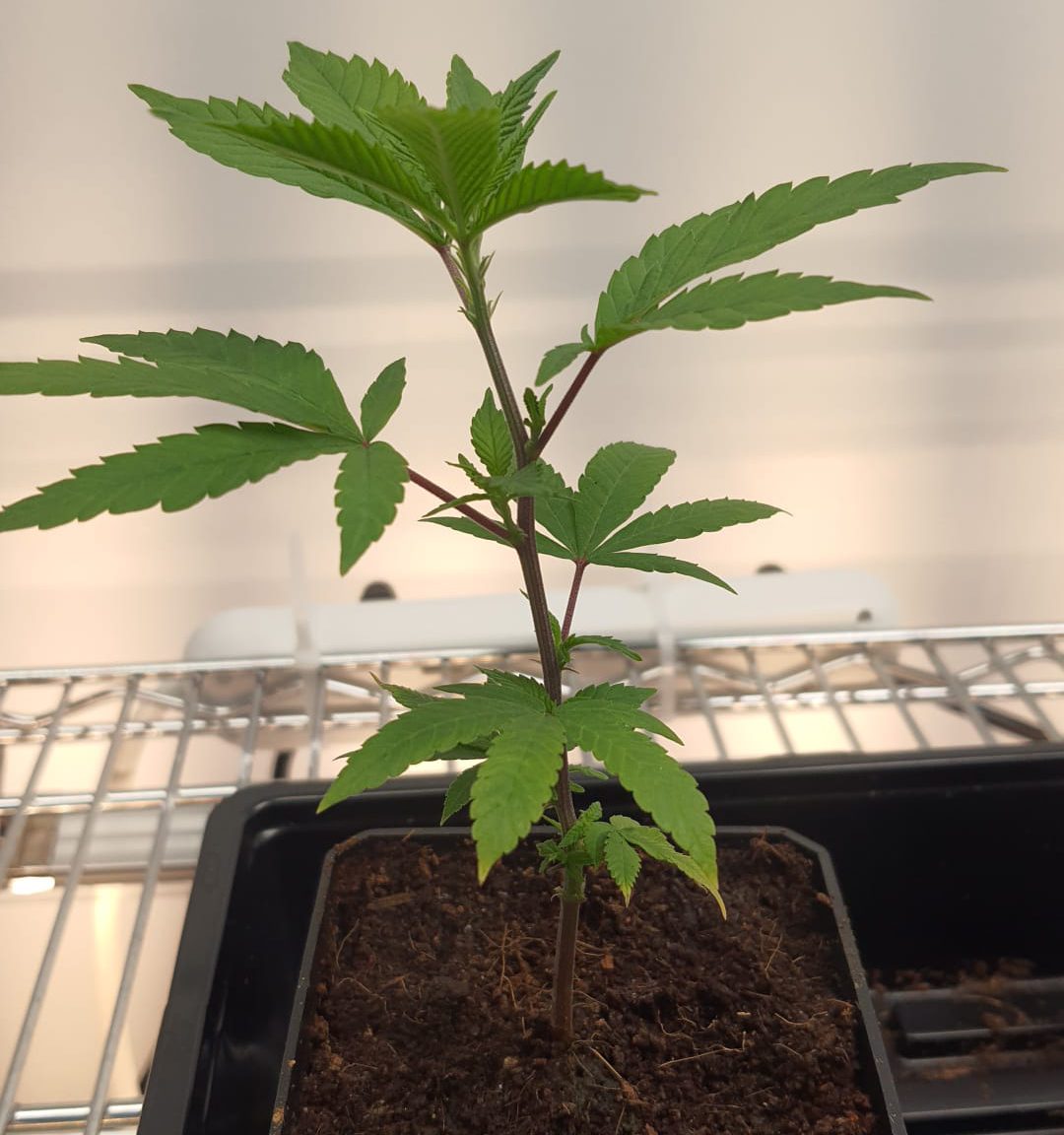 Clones up to 8 inches in size
We offer a shorter grow cycle, with clones growing up to 8 inches in size. We can take care of the veg stage for you, improving risk management and requiring less manpower and no need for propagation experts
If you're interested in learning more about our services, we invite you to speak with our propagation team lead by Dr. Yaron Penn. See how your operation can benefit from our revolutionary approach to propagation.

Do you want to hear more about our CaaS plans?