Leading the Cannabis Industry 4.0 Transportation
PharmCloud is a next-generation indoor cultivation platform that provides a variety of consistent, high-quality, pharmaceutical grade cannabis products.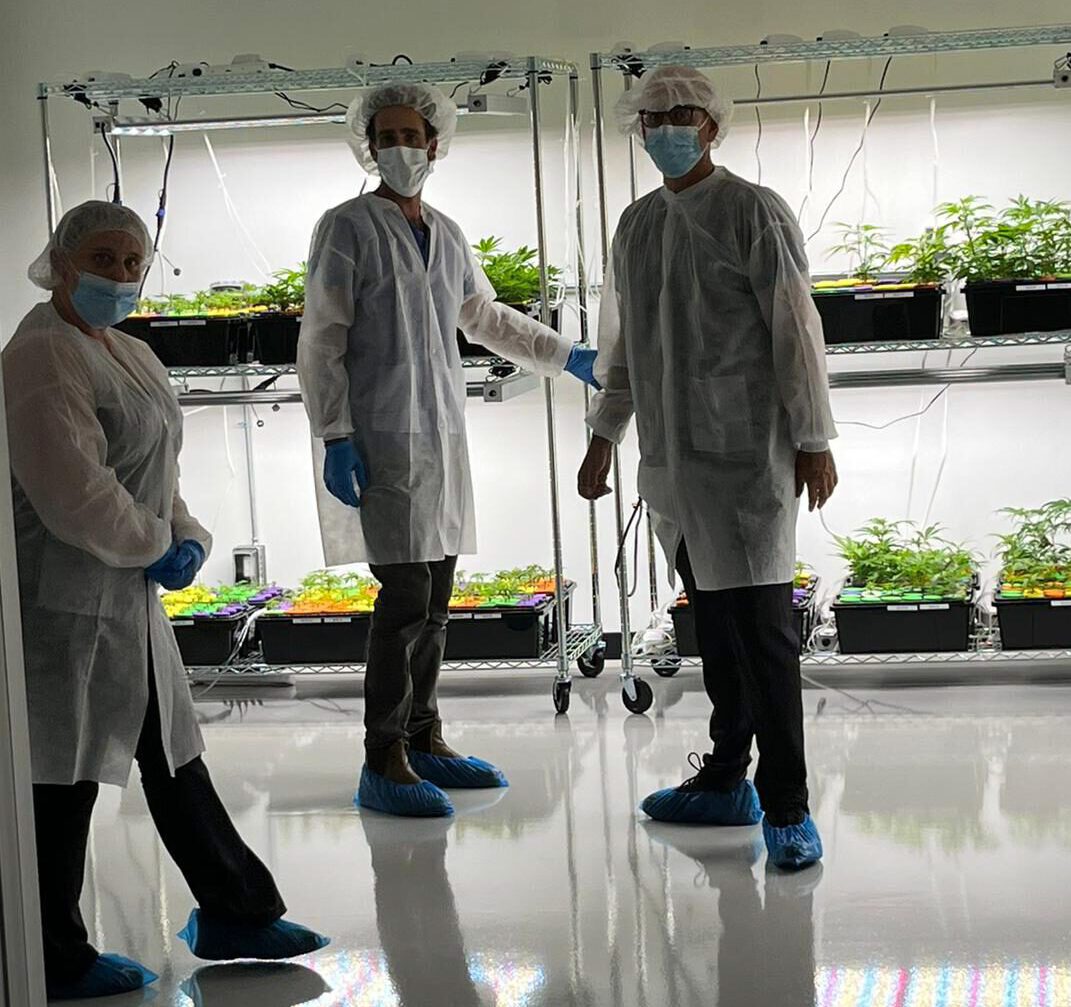 We are the first company in the world able to provide small or large quantity lots of cannabis for either research or established brands by its on-demand or Grow as a Service (GaaS) model.
We can do this given the strength of our technology program, which makes it cost-effective to cultivate and harvest many different strains in precisely the way that meets our customers' needs. We are a pioneer in Cannabis Industry 4.0 innovation and will continue to develop better ways to grow – resulting in verified premium quality flowers and pre-rolls.
With regards to regulations, the company continues to remain on track for all official certifications and licensing. Currently, PharmCloud plans to receive FDA approval and USDA certification for food products in mid-2023. The regulatory process is very time-consuming and often takes months or more to be completed. DEA licensing is currently pending and may be completed at any time.
PharmCloud is built on a strong foundation – a team with in-depth cannabis clinical trial backgrounds and a track record in scientific innovation. 
We have over 60 years combine experience in analytical, pharmaceutical and diagnostics.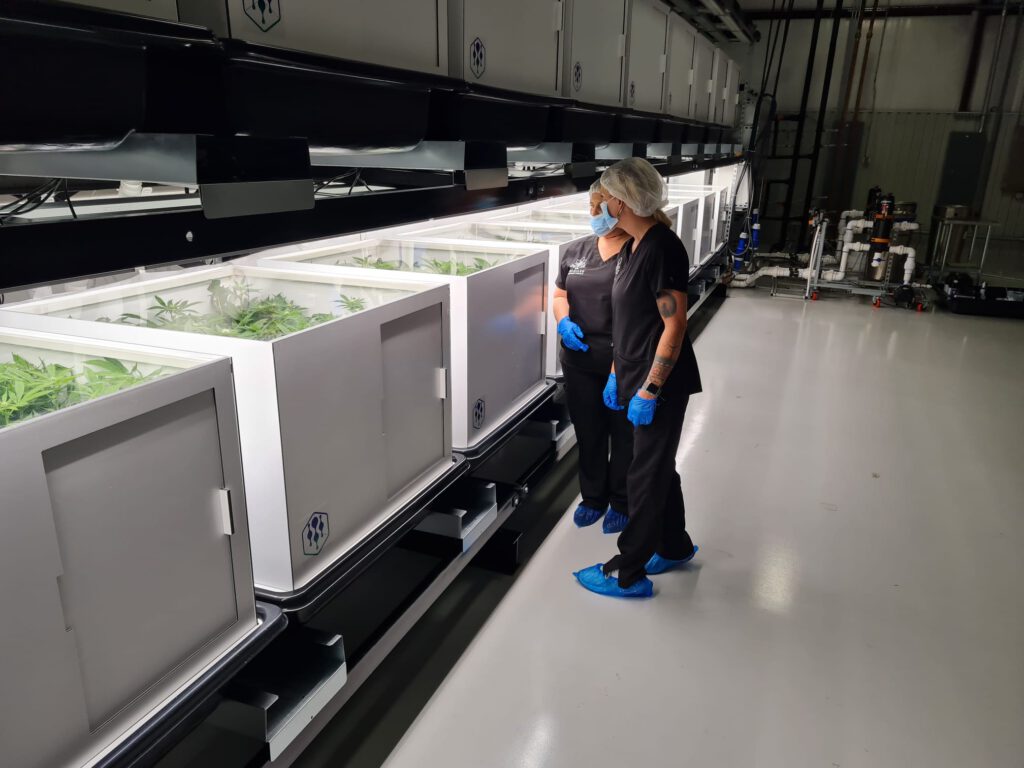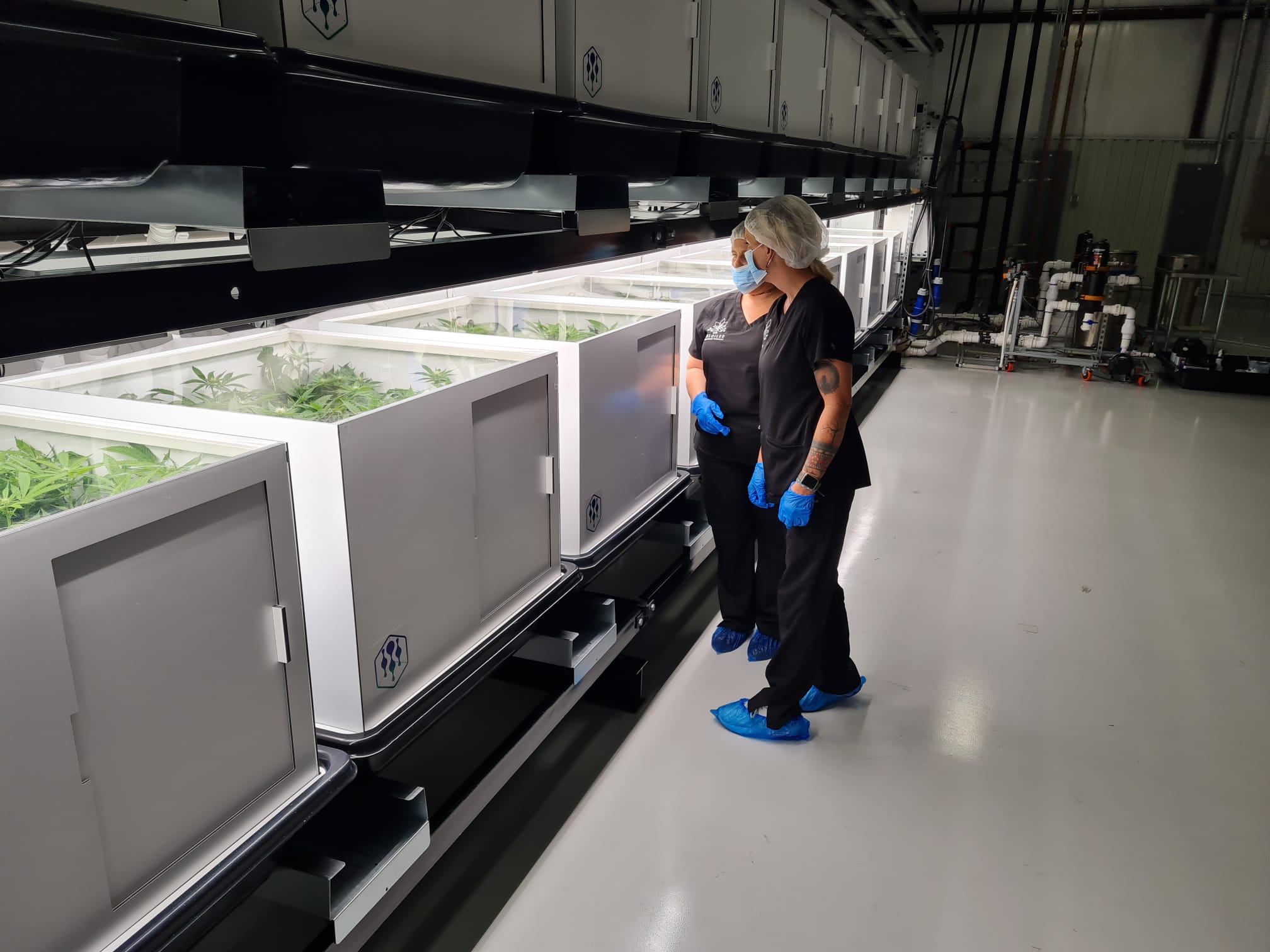 Do you want to hear more about
our Gaas plans?