PharmCloud's GaaS™ has been designed to enable cannabis product developers to create their own unique, branded, premium offerings without having to worry about the quality, taste or experience their customers will enjoy, given our ability to consistently deliver bespoke single leaf or blended leaf varieties.
Our customers can focus on design, packaging, sales, marketing and distribution including taking advantage of physical and digital retail, and innovating in ways not yet seen in the rapidly growing recreational, medical and pharmaceutical domains
Brands win when they can bring exciting new products to market, while also supplying their most popular products in a consistent, predictable and high-quality way. PharmCloud's GaaS offering was built with the input of our customers, who brought tremendous creativity into our studio and our facility in Tulsa, Oklahoma.
They are asking for artisanal cannabis we help them create as their own, like the way perfumes can be custom-blended, or wines can be created in highly personalized ways. Just as the perfumeries provide the product which the brands design, package and promoted – and just as the wineries provide the wine to brands who name the wines, create the labels, and distribute limited edition premium wine experiences – PharmCloud is a dream come true for pioneers in the cannabis world.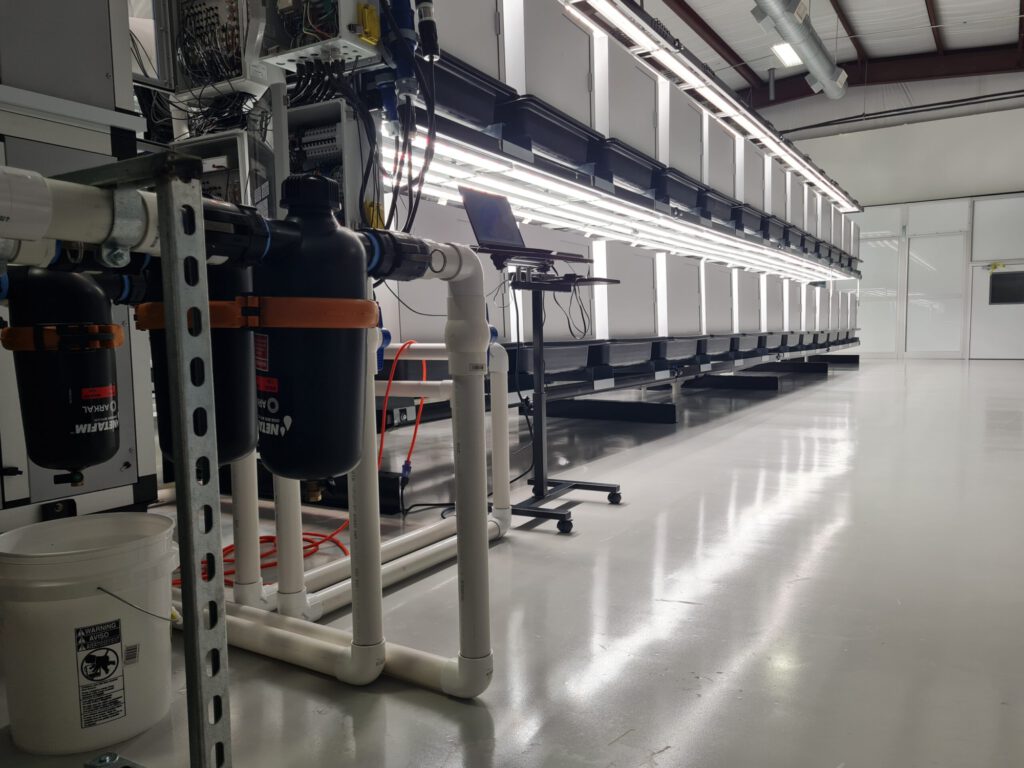 Our Facilities are Pesticide Free
As a leading cultivation technology company, our dedication to superior cannabis crops is unmatched in the industry. We are not using any pesticides in our system because there is no need – not even pesticides that are allowed and organic. We challenge you to find a cleaner, more sustainable, and conscious grower in the market today. 
Multi strains you need under one roof
PharmCloud is proud to offer the world's first personalized, pure, chemical-free, consumer grow service for legal recreational and medical cannabis users. Whether you are seeking one artisanal quality, flavor, and experience for your product, or you wish to offer a range of completely unique and 100% pure and consistent cannabis-based products, PharmCloud's operation can help you develop and grow your own.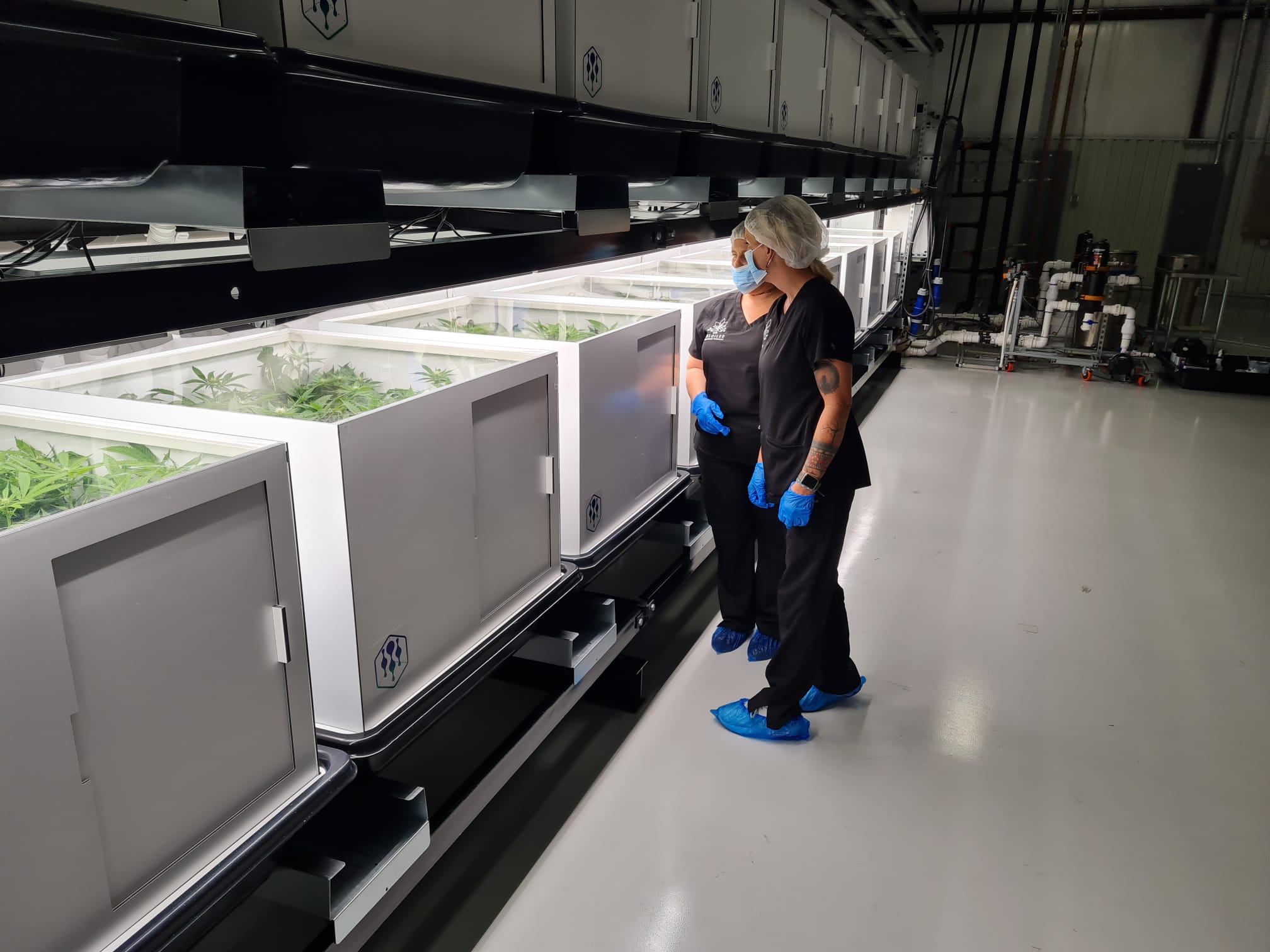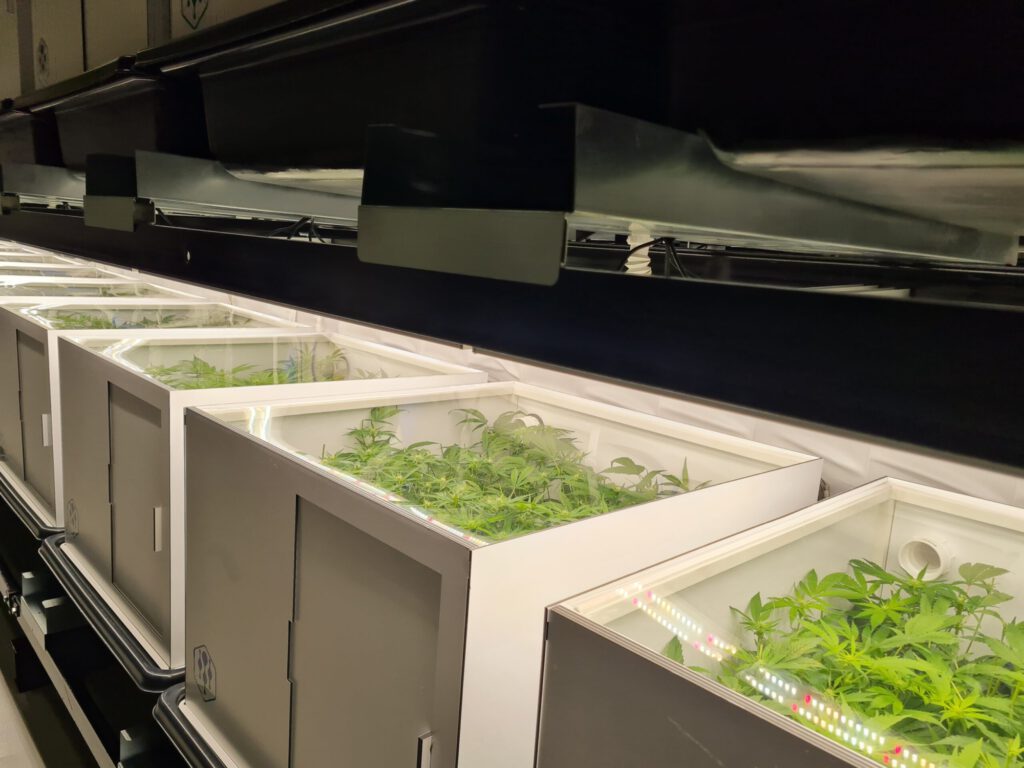 From Small to Large Batches, PharmCloud Offers Flexibility
The disruptive customization and manufacturing capabilities in our grow facilities make it easy for brands to keep in stock, with precisely the amount of product they need, when they need it. Only PharmCloud can simultaneously customize, manufacture, and supply dozens of consistent, repeatable, and fully traceable small batches of different strains, and our pharma grade QA & QC is second to none.
Do you want to hear more about
our Gaas plans?