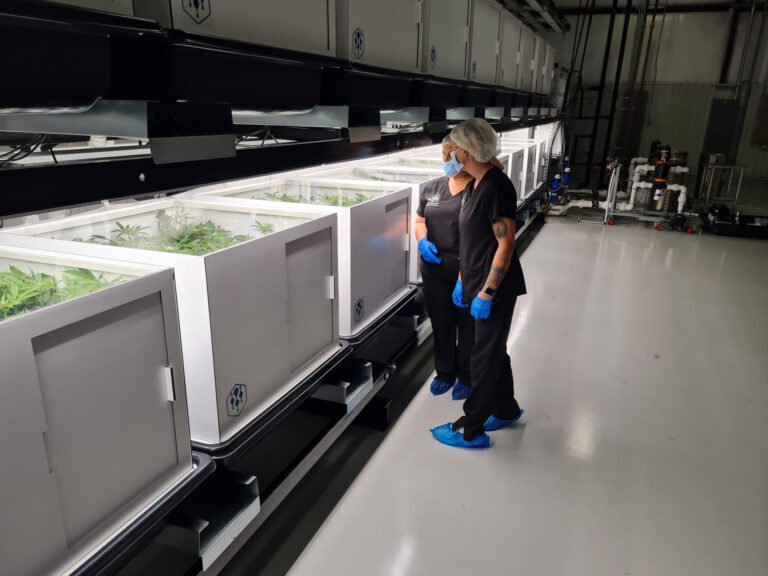 Multi strains under one roof
Meet PharmCloud, the world's first Cannabis 4.0 operation. We are applying industry 4.0 revolution technologies to the global cannabis industry using automated and autonomous cultivation techniques. Our proprietary technology includes full stack edge computing that is connected to dozens of sensors that control small or large batches of uniquely grown plants within a closed loop. This enables consistently superior cannabis with chemical profiles which our AI platform monitors and controls 24/7
The Power of Premium Brands
Basic requirements for high-end brand success in the cannabis industry include market-differentiators including quality, consistency, and availability. With no current U.S. Federal regulations in place and with well-known inconsistencies in raw product grown at different facilities, operating within state-by-state compliance requirements poses a huge challenge for cannabis retailers.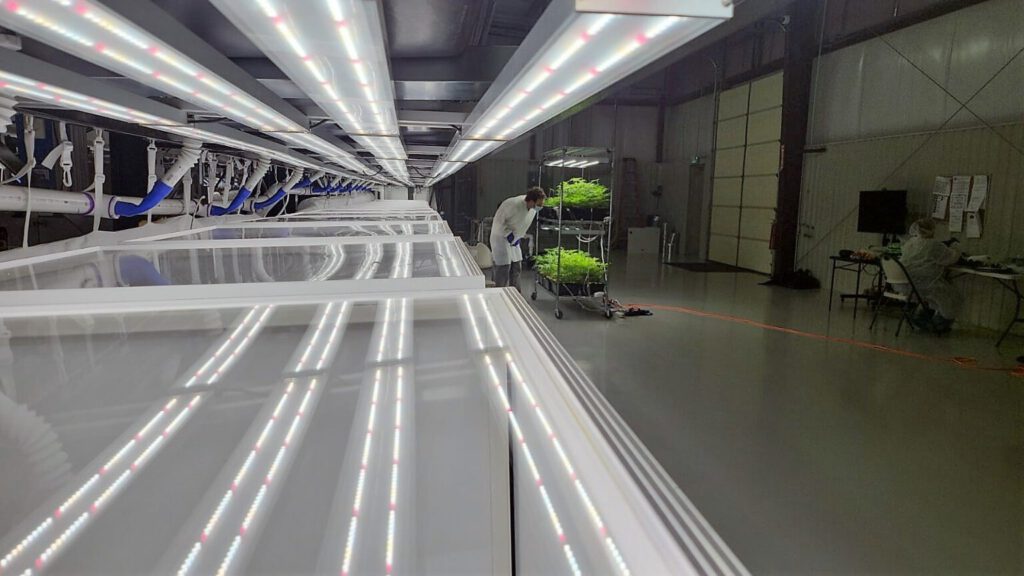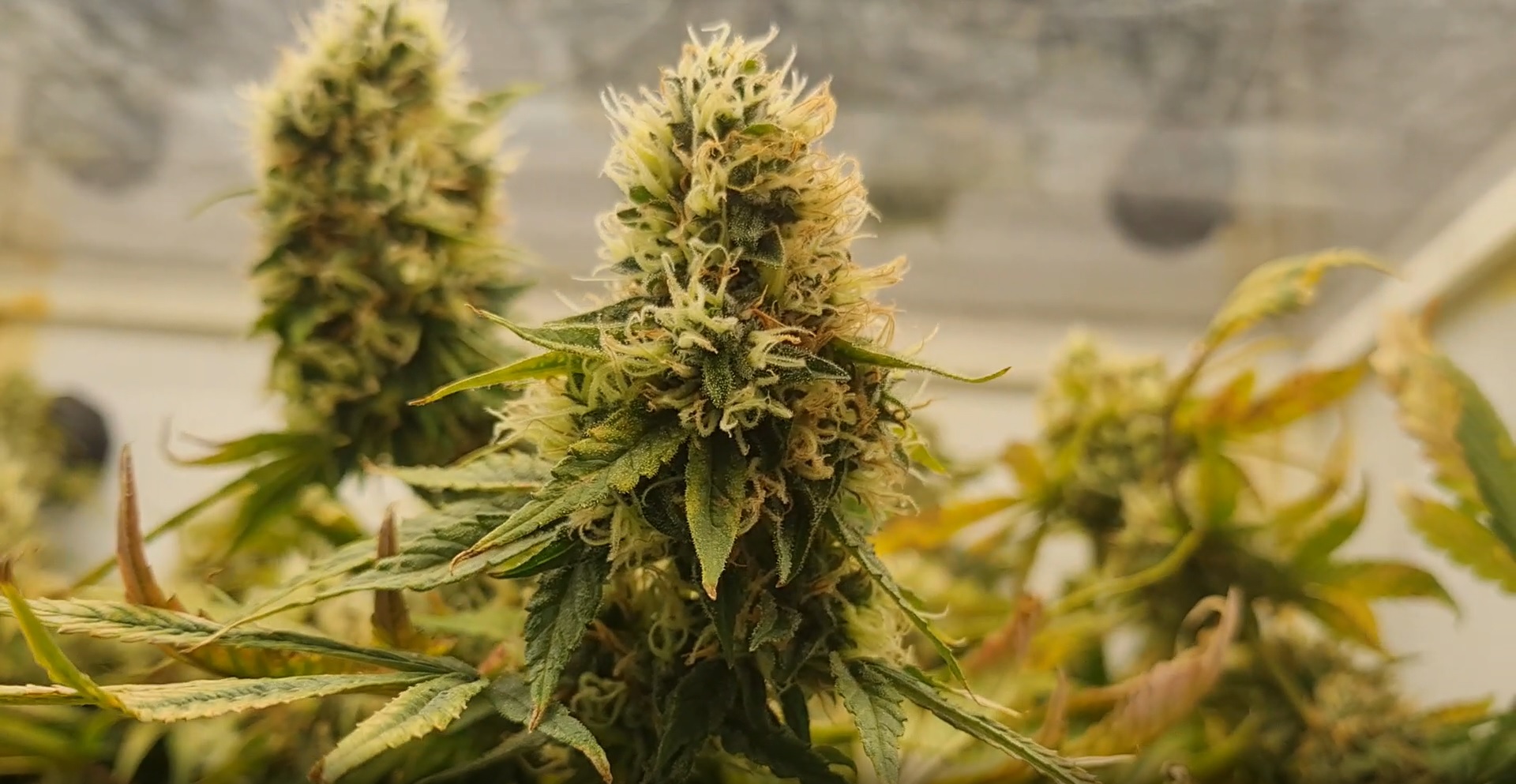 R&D Services for Medical Cannabis Developers
Rooted in academia and pharma, PharmCloud was built from the top-down to comply with the requirements necessary for clinical trials and disease or patient personalization. Our first facility in Tulsa is driven to become the first FDA\GMP grow facility in the US.  Whether you are a pharma company, hospital, academic institution or product research organization, the disruptive technology which drives PharmCloud facility enables us to offer an endless variety of profiles in consistent, repeatable, safe, "Beyond Organic" stable and traceable small batches.